GALLERY
More about these collages can be found at SOWIWI Art

Do you want to buy a picture? Please ask me for the price.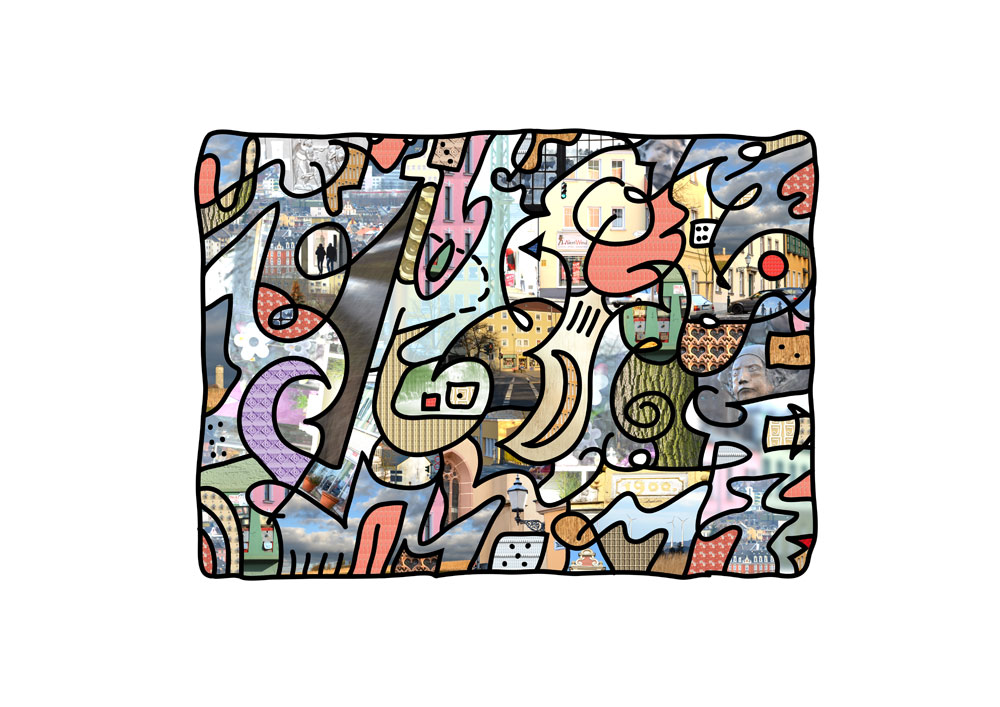 City Impressions Part II

You can enlarge the pic with a click on it!
Auflage 1/4
Size: 26 x 32 cm (black wooden frame with passepartout)
Image size for the other three editions up to 1.40 m wide is possible.

As usual I have used regional photos, for example, a nice green old gumball machine on a green wall at the urban soccer field.